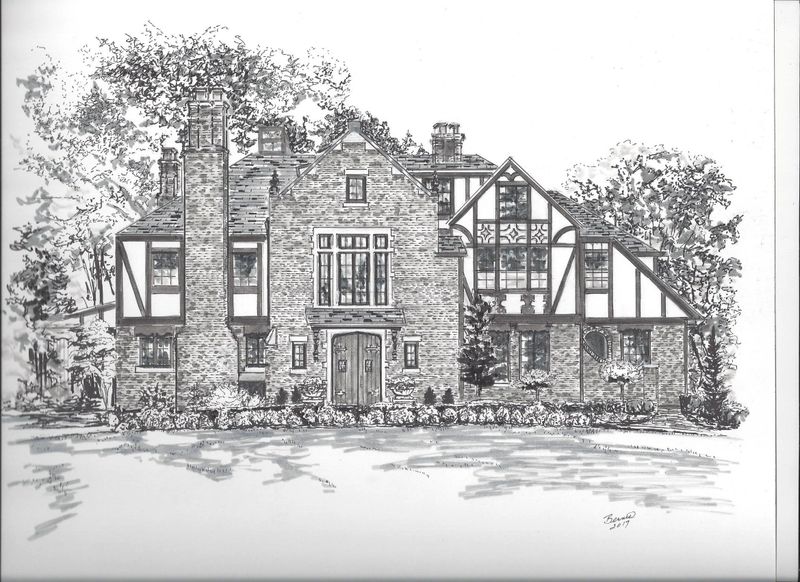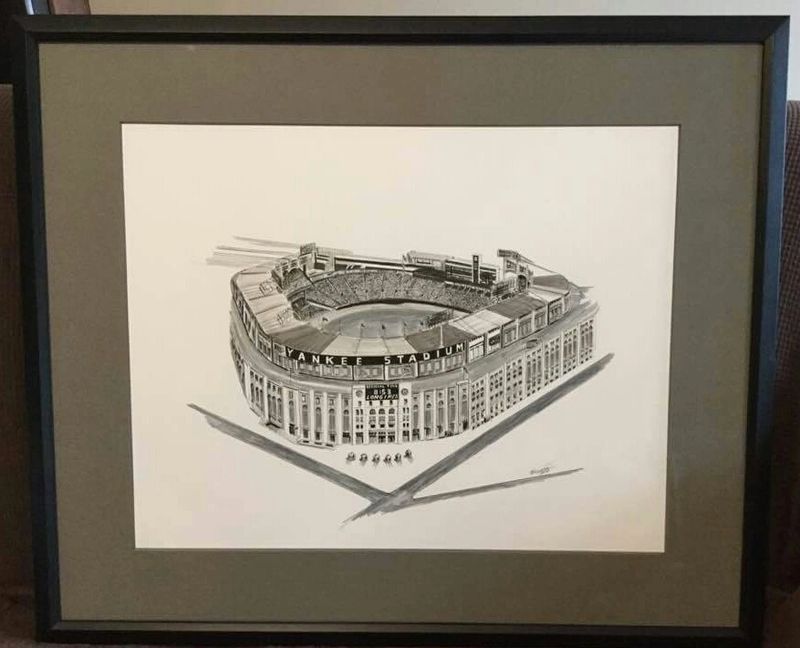 I create lasting memories with my custom drawings and paintings. Whether you are moving from your first home, or into your new home, would like memories of your family vacation spot, business, favorite hometown landmark, or college or local team's venue, my detailed renditions in pen & ink, watercolor, or acrylic, will bring tears of joy from the recipient. I can draw or paint the custom artwork to your specifications.
Realtors often use my drawings as closing gifts, particularly when they have the listing, or the family has lived there for many years. Your clients will always remember the realtor who gave them that special gift whenever they see it hanging in their home, and give you a better chance of a referral.
I can paint from photos. The more detailed photos, the better.
Email me for a quote lee.bernie81@gmail.com